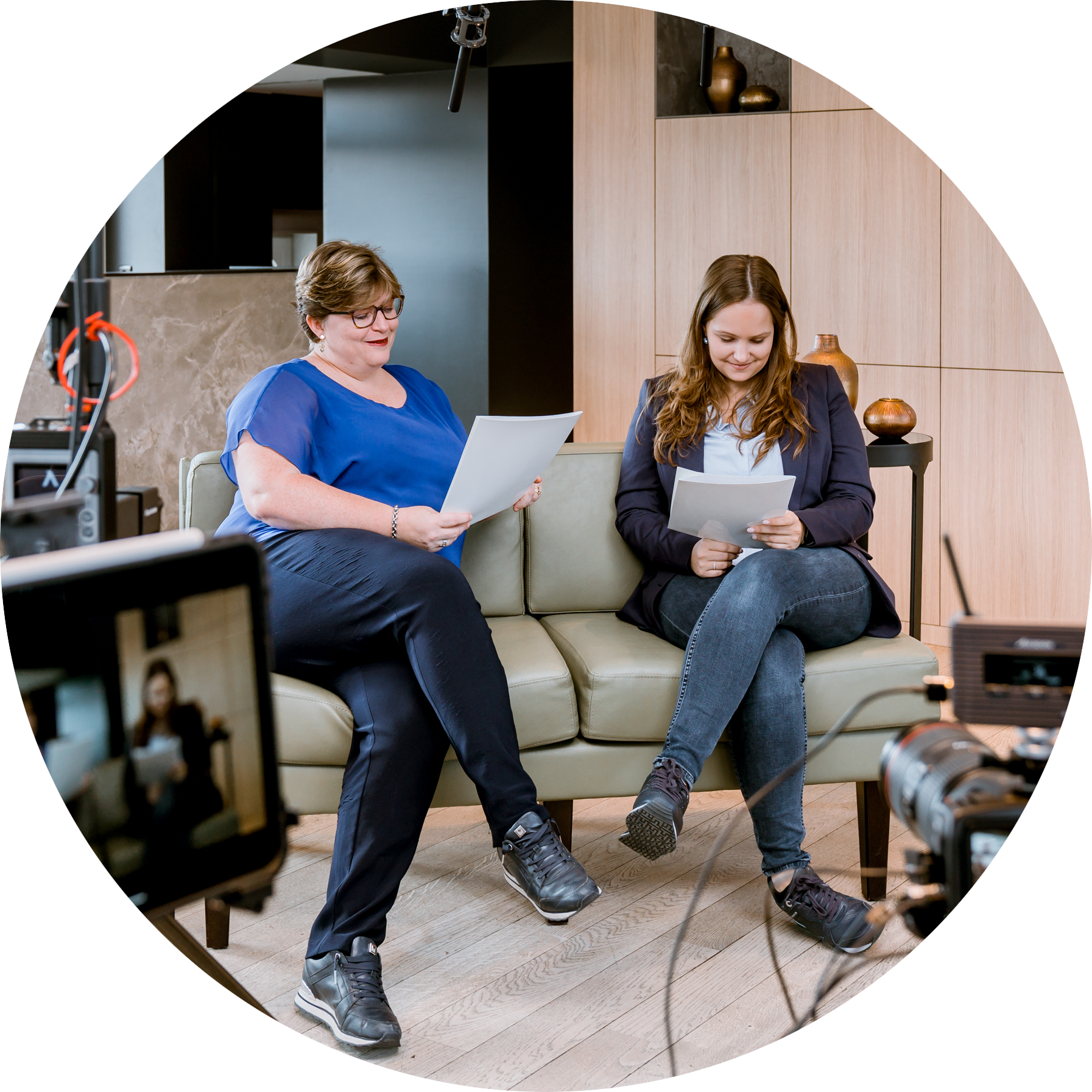 Katleen and Petra, hosts of #theglorypodcast
From a young age we have lost our hearts to the hospitality sector, a sector that's all about making people happy.
Throughout our experience, we have learned the ins and outs of restaurants, bars and hotels and we cannot wait to share this knowledge with as many fellow hospitality enthusiasts as possible.
Whether we're talking about entrepreneurship, the specific needs of a professional kitchen or entertaining guests, this Podcast will tell you all about it.