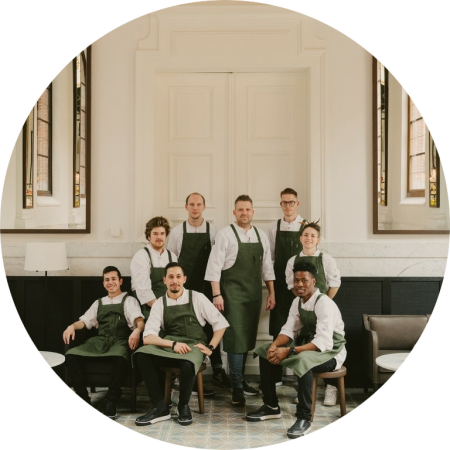 Upcoming event:
The Tables at August, Antwerp
On Thursday evening, December 9 2021, we will gather together in Antwerp at Restaurant August with chef Nick Bril, Pieter Starmans and their team.
Throughout the evening inspirational speaker Ilse Dapper will share her vision on organizational resilience and what we can learn from the medical world.
We will enjoy a 4-course dinner and at the end of the evening we will have a behind the scenes interview with the chefs.